Living in a rental home doesn't mean that you have to cook in a boring kitchen. Moving to new home can be hard, & not being able to add a personal touch makes it that much harder. Luckily, what your landlord doesn't know won't cost you. Save yourself the emotional toll by making some much needed changes that can be easily reversed.
Even though you can't make any permanent changes to your rental, there are plenty of tricks you can do to customize your kitchen. From decals that detach with a slight pull to new rugs, you have a plethora of options at your disposal. Take a look at our list to figure out a new way to spice up your rental kitchen!
3 Ways to Add Style to Your Rental Kitchen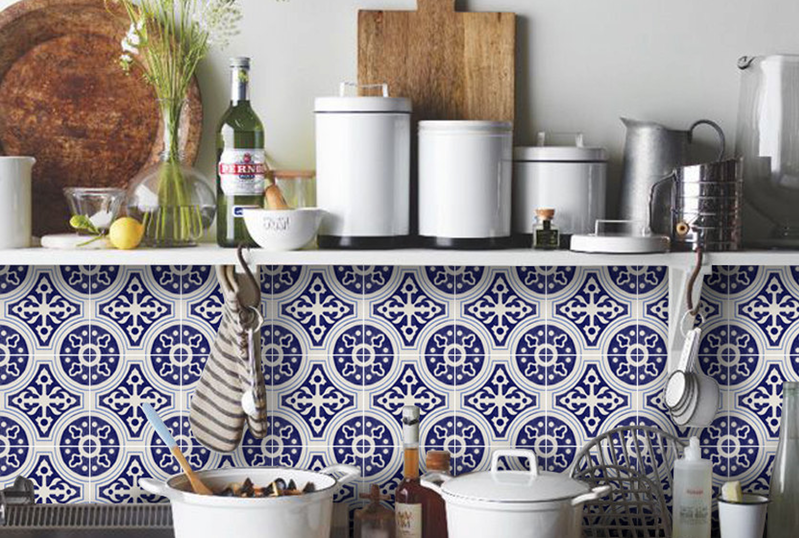 Add Some Tiles – Surprisingly, patterned tiles don't have to be permanent. There are stick on decals that will have even the snootiest visitor fooled. Give your kitchen a face lift with some new designs!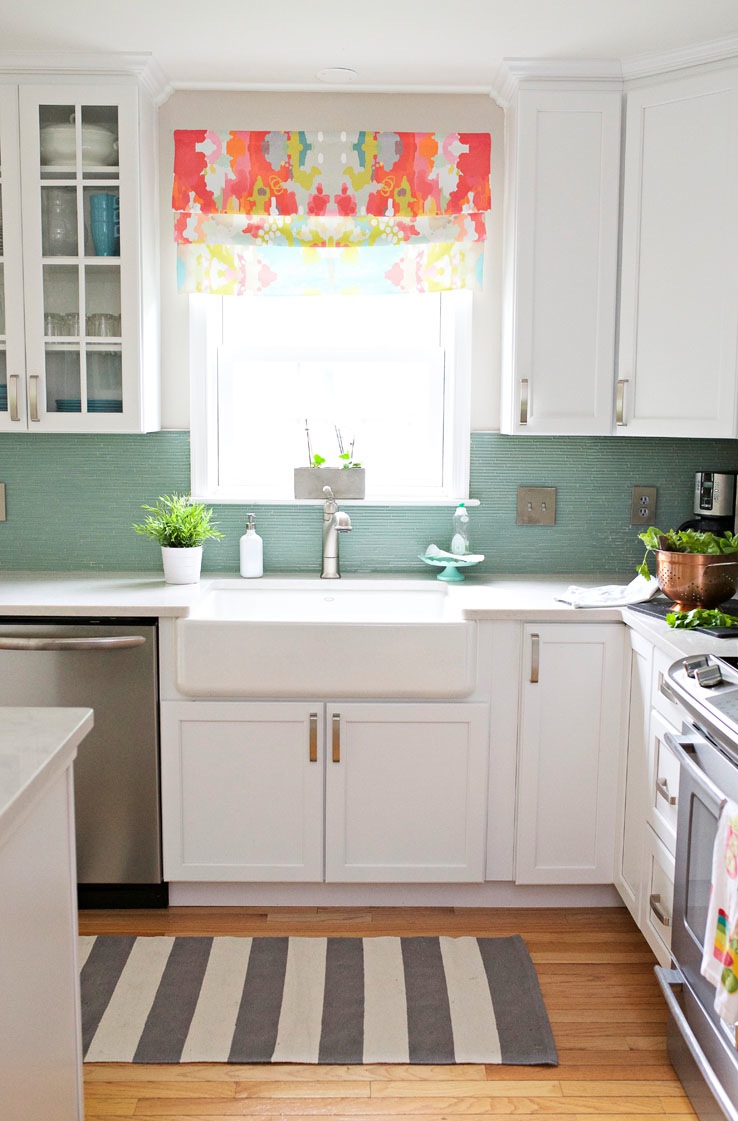 Let There Be Light – Windows are the gateway into your home. Influence the mood of your kitchen with colorful window treatments. An addition as simple as a roman shade can do wonders for your kitchen.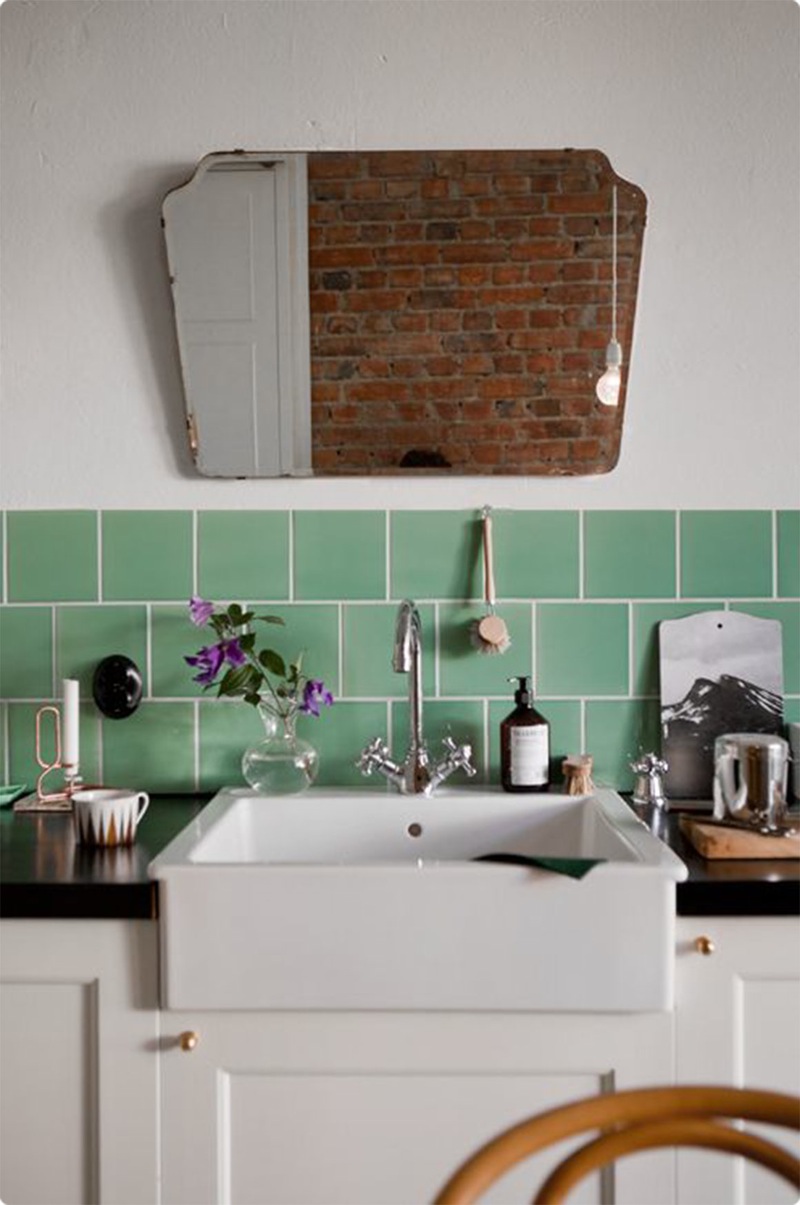 See Things from a Different Angle – If you don't have a window, things can get gloomy in the kitchen. Adding a custom mirror will reflect light throughout your home. Keep yourself cheerful with this essential addition!