Described as "a naturally robust and earthy wine red", Marsala was recently named 2015's Color Of The Year by Pantone. Like the fortified wine, Marsala's tasteful hue embodies the richness of a fulfilling meal while its red-brown roots evoke a sophisticated, natural earthiness. It's truly a versatile color that translates easily to fashion, beauty, industrial design, home furnishings and interiors. Dramatic yet grounding, the rich and full-bodied red-brown Marsala brings color warmth into home interiors.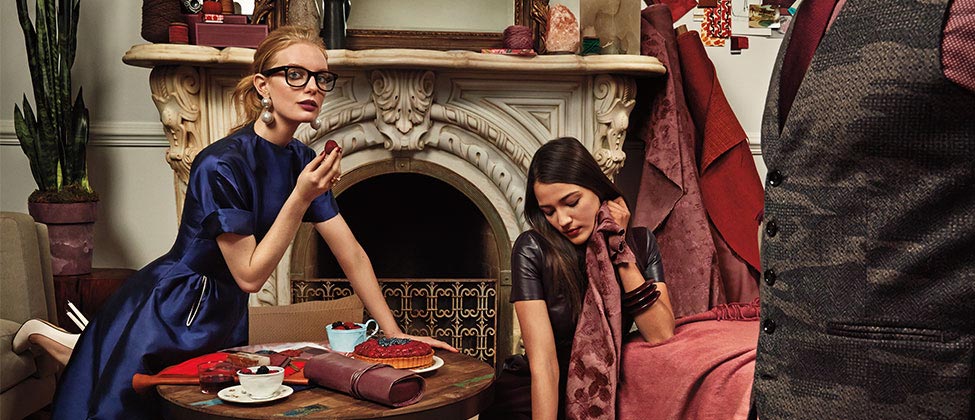 Add elegance to any room by incorporating this rich and welcoming hue in accent pieces, furniture, accessories and paint. Marsala's plush characteristics are enhanced when the color is applied to textured surfaces, making it an ideal choice for rugs and upholstered living room furniture.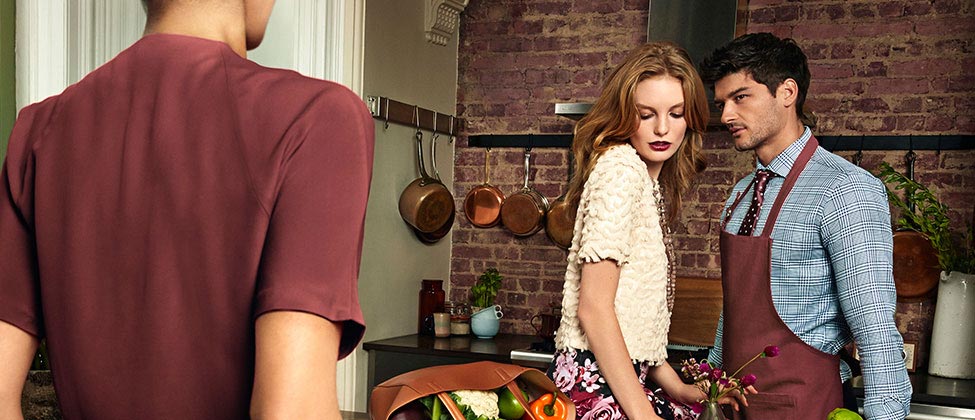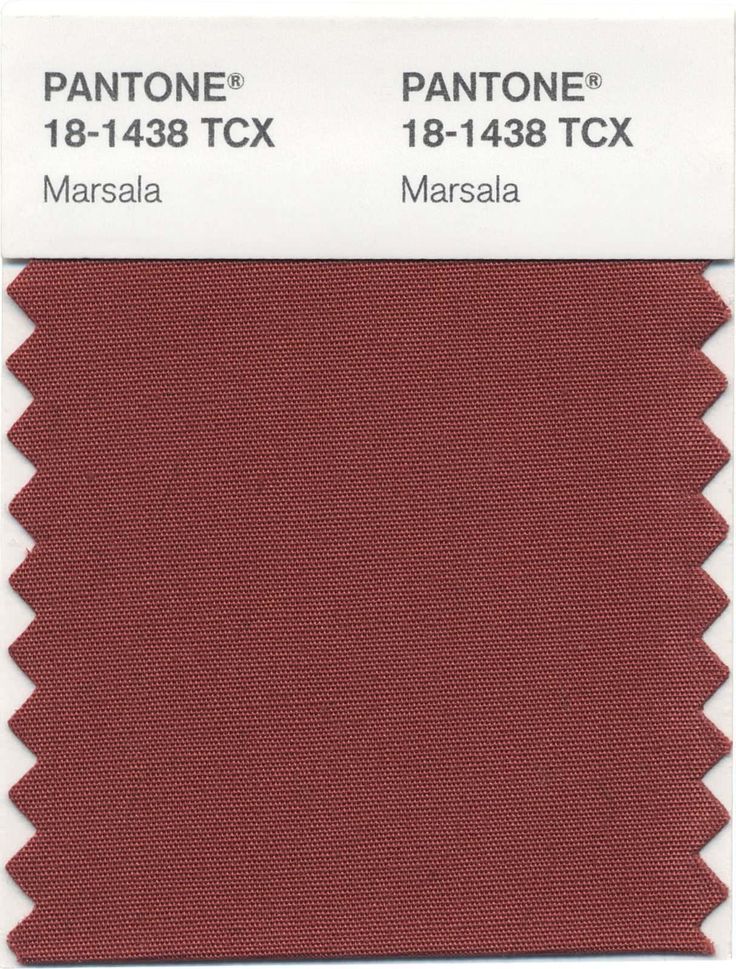 Marsala has already created quite a buzz and is quickly becoming the color of choice in fashion, makeup, and home furnishings. We absolutely love the richness and versatility of it. What are your thoughts on the color of the year? Will you be incorporating it into your home?