(Shown Above: Where in the World – $379)
Ever dream of travelling around the world? Well we do, but who has the time?? Whether you daydream of touring Europe on a bicycle, embarking on a globe-trotting sailing adventure, or just basking in nature's beauty shore-side, decorating with travel-inspired art and accessories is a great way to celebrate your wanderlust and add an air of global eclecticism to your home (while still staying MODERN).
Here are some of our favorite picks!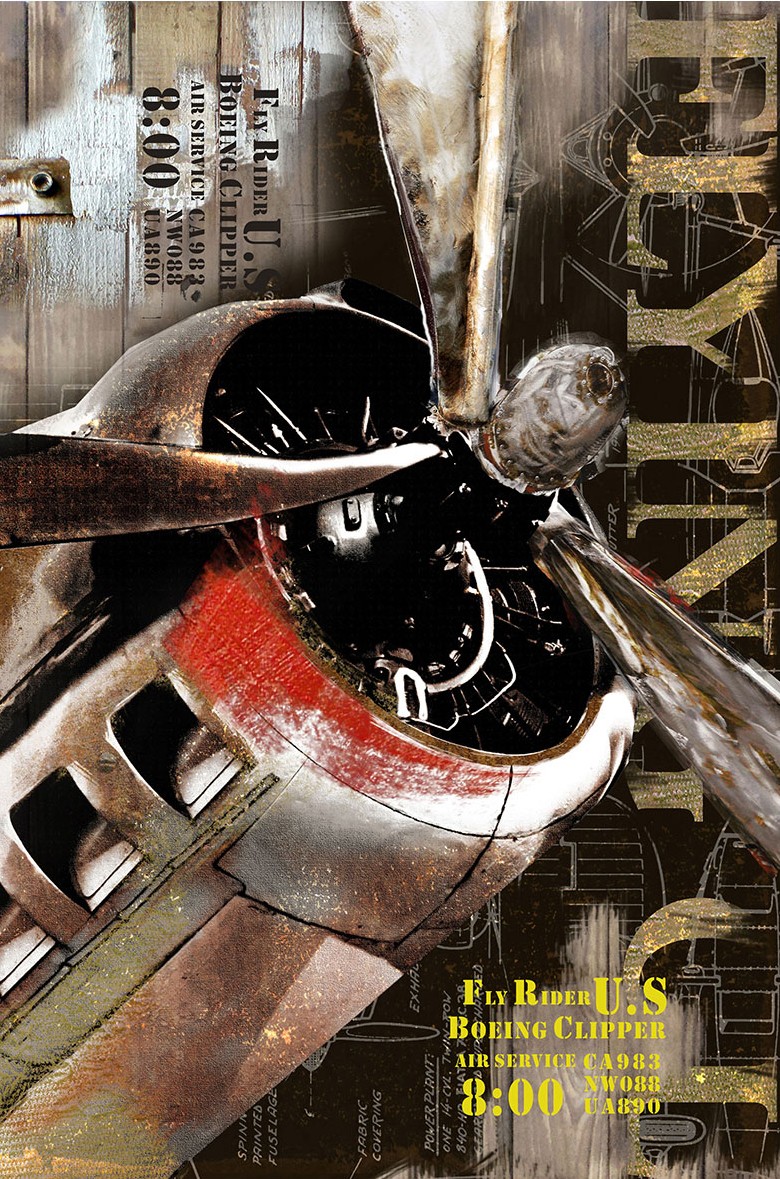 Where in the World Decor – $379

Bolla Global Clock Kit – $486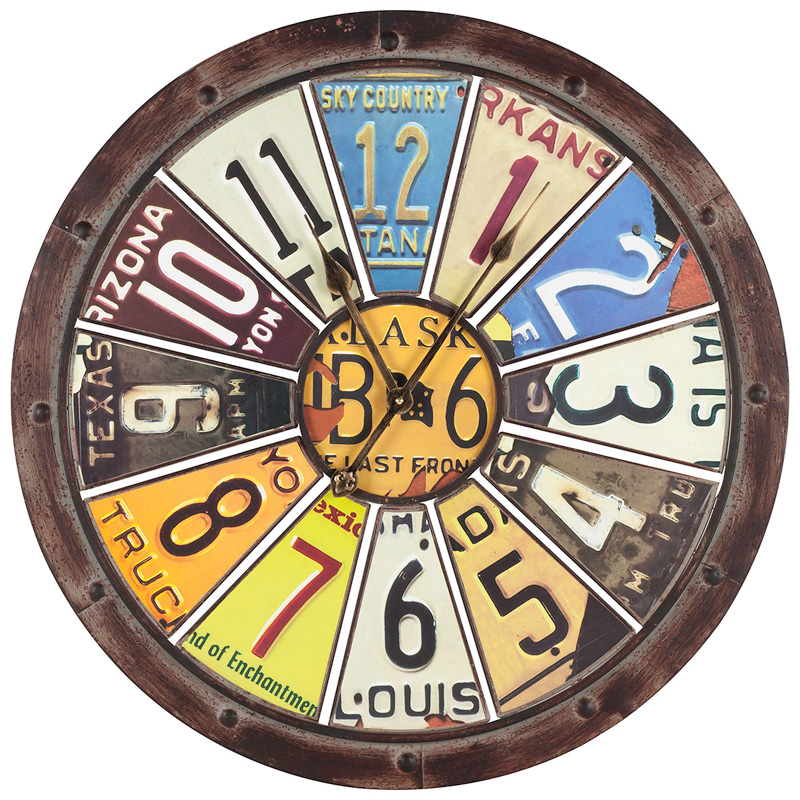 Hilldale Clock – $138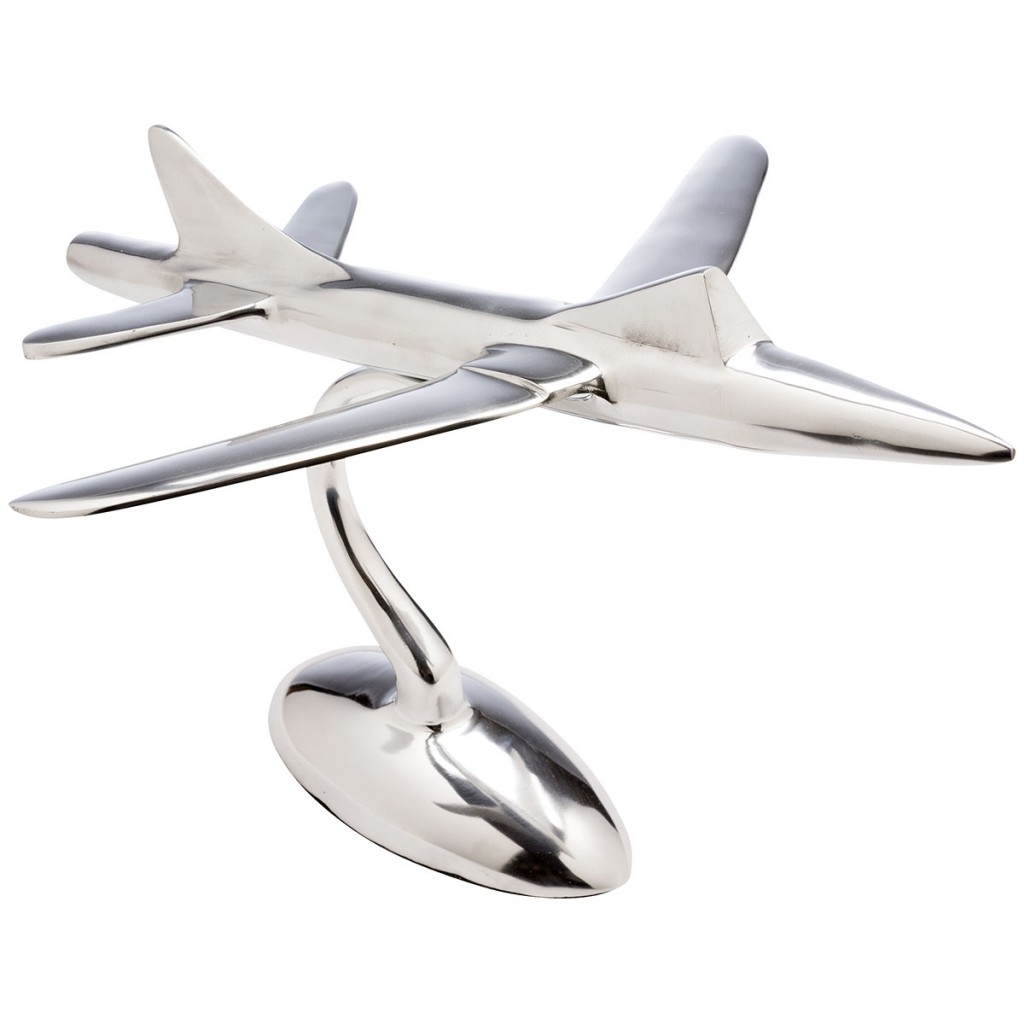 Fighter Plane Sculpture – $133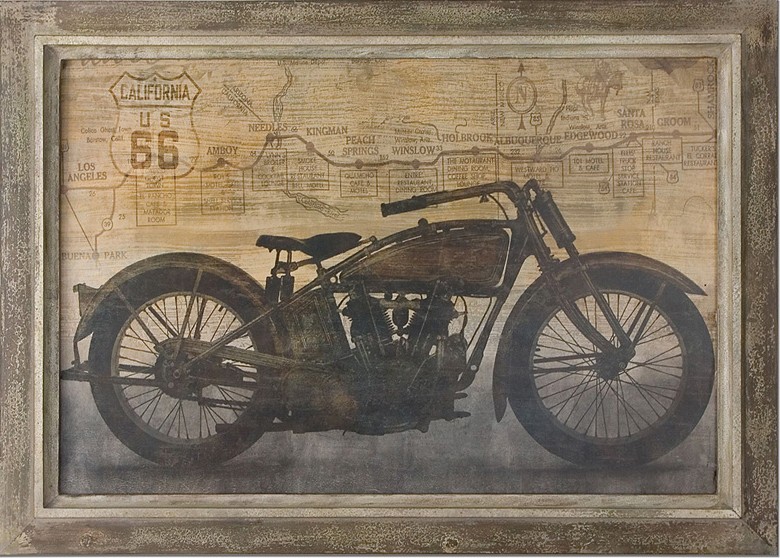 "Ride" Framed Art – $262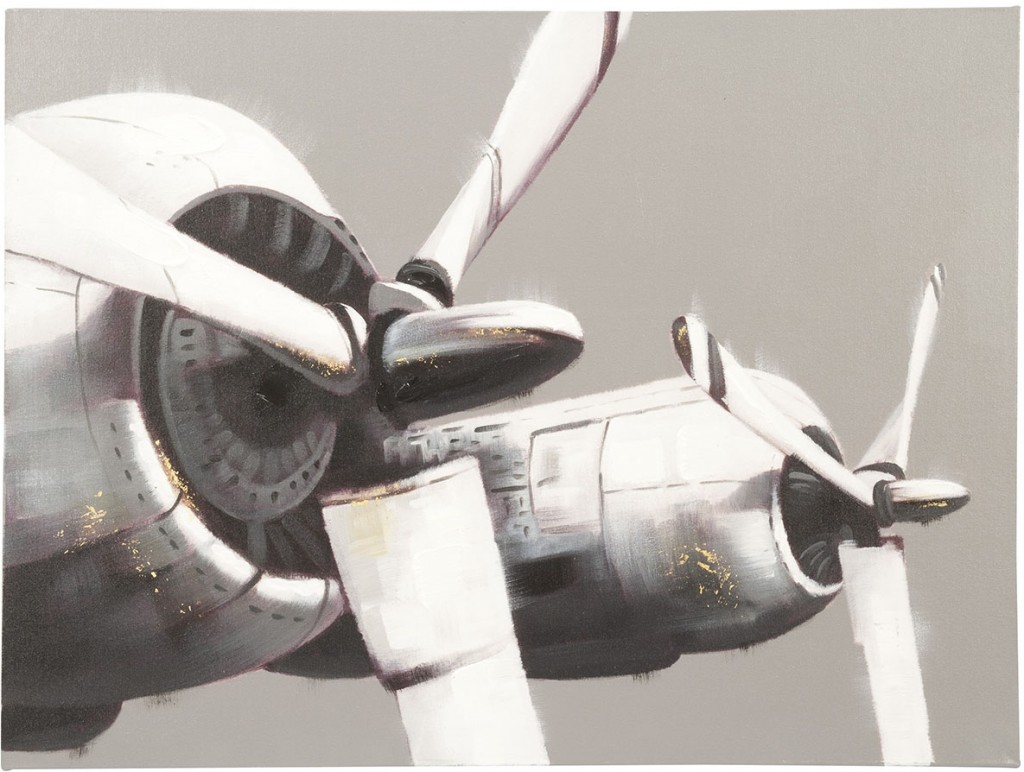 Vintage Wall Decor – $258
And don't forget…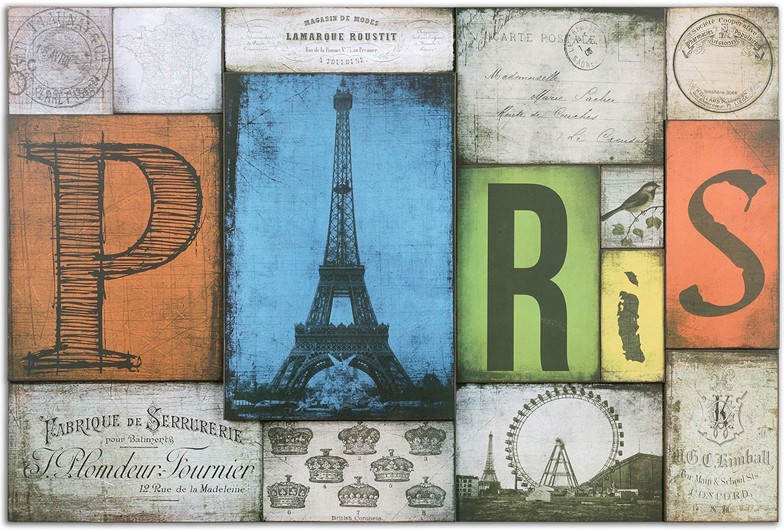 All Things Paris – $258