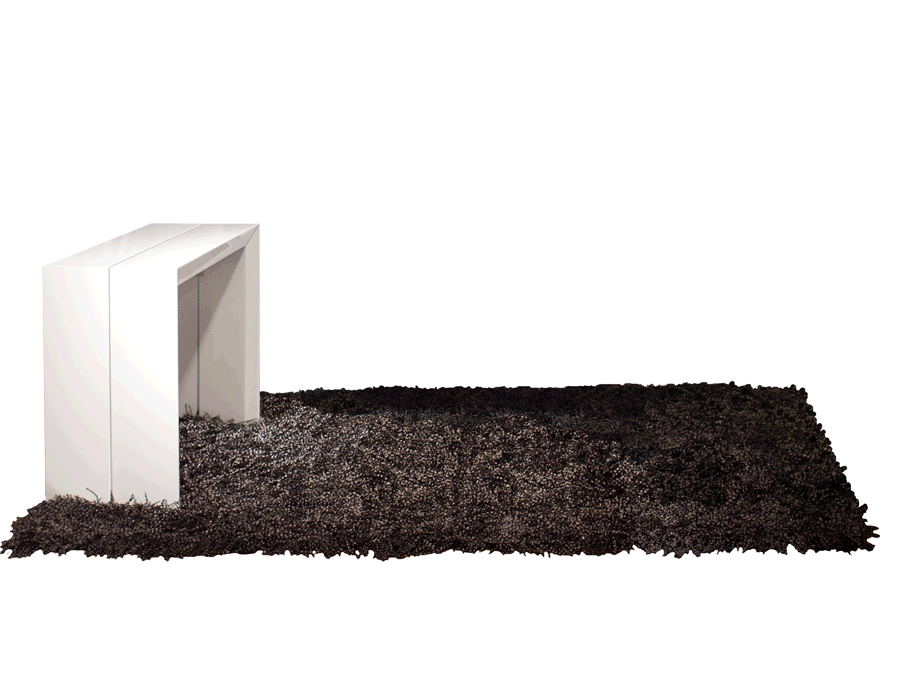 Small homes began being trendy during the housing crisis that started back in 2008. Since then, thousands of people have discovered that bigger is not always better when it comes to building a home. While a small home comes with lower energy bills and less maintenance, buying furniture is sometimes a challenge. If you're a small home owner, here are some things you may want to consider.
Folding or Drop Leaf Tables
There may be times when only a small side table is needed, and other times when you'll need a larger dining table. Ones with drop leaves on either side can be folded up whenever a bigger surface isn't necessary to help you save room. Another idea is to create a table that is attached to the wall on one side and folds flat up against it whenever it is not being used. This type of table can be placed nearly anywhere, even on a small covered porch or carport in order to extend your living space somewhat. The Bellini Console Table is a great example of a space saving table.
Beds with Closets Underneath
Very small bedrooms are often problematic because they have very little storage space. One way to get around that is by elevating your bed and building a walk-in closet underneath. In a child's room, an elevated bed could also provide a place to play, along with ample storage space for toys, books, and games. You could even place an elevated bed inside your home office if you would like this space to occasionally double as a guest room. Check out the Calligaris Alameda Queen Bed for an example of a bed with storage.
Sofa with Built-in Storage
Rather than a traditional sofa, consider one that has storage space underneath the cushions. You may want a sofa with a trunk-like base, containing cushions that sit over top of the lid, if you have very large items to store away. On the other hand, a sofa with storage cubes or very small drawers along the bottom might be better if you need to contain small clutter. You could enjoy the best of both by choosing a sofa with elevated legs and a trunk-like base, which will allow you to store things inside your couch in addition to placing small storage containers underneath.
Tall, Narrow Dressers
The problem with most dressers is that they take up too much floor space. As such, a tall, narrow dresser might be a better choice for your very small home. Not only will it leave you more floor space, but it can also be tucked into a very tight corner that might otherwise go unused. Tall dressers are not just for bedrooms, so you can feel free to use them in your kitchen, laundry room, bathroom, or any other room where just a bit more storage space is needed. Check out the Nelson Style Nine Drawer Miniature Chest for a space saving chest.
The above suggestions are ideal for very small houses; however, they are not the only furniture choices you have. So long as you choose furniture with crisp, clean, lines and relatively few details, you should have no trouble incorporating ordinary pieces into your tiny home's floor plan.