Unless you live under a rock – or just don't watch TV, the latest State Farm commercial introduced everyone to the she shed. In the commercial, the wife is on the phone with State Farm telling them someone burned down her she shed in which her insurers let her know that her she shed is covered. The word "she shed" is mentioned so much in the commercial, we had to know, "what in the world is a "she shed?"
And I have an answer.
A she shed is the women's equivalent to a man cave. Except way cooler. She sheds can either be a room in your home or a shed outside your house. And it's usually designed to the style in which the woman using it needs it to be. Meaning if you are a gardener, your she shed will be garden focused, a painter: paint focused, fashionista…well it would most likely be your walk-in closet – but you get the point.
Now that we are thoroughly invested in all women having their own she shed, what essentials should be in it? Whether you are a painter, a makeup artist or an interior designer, here are 5 must-have items to furnish your she shed.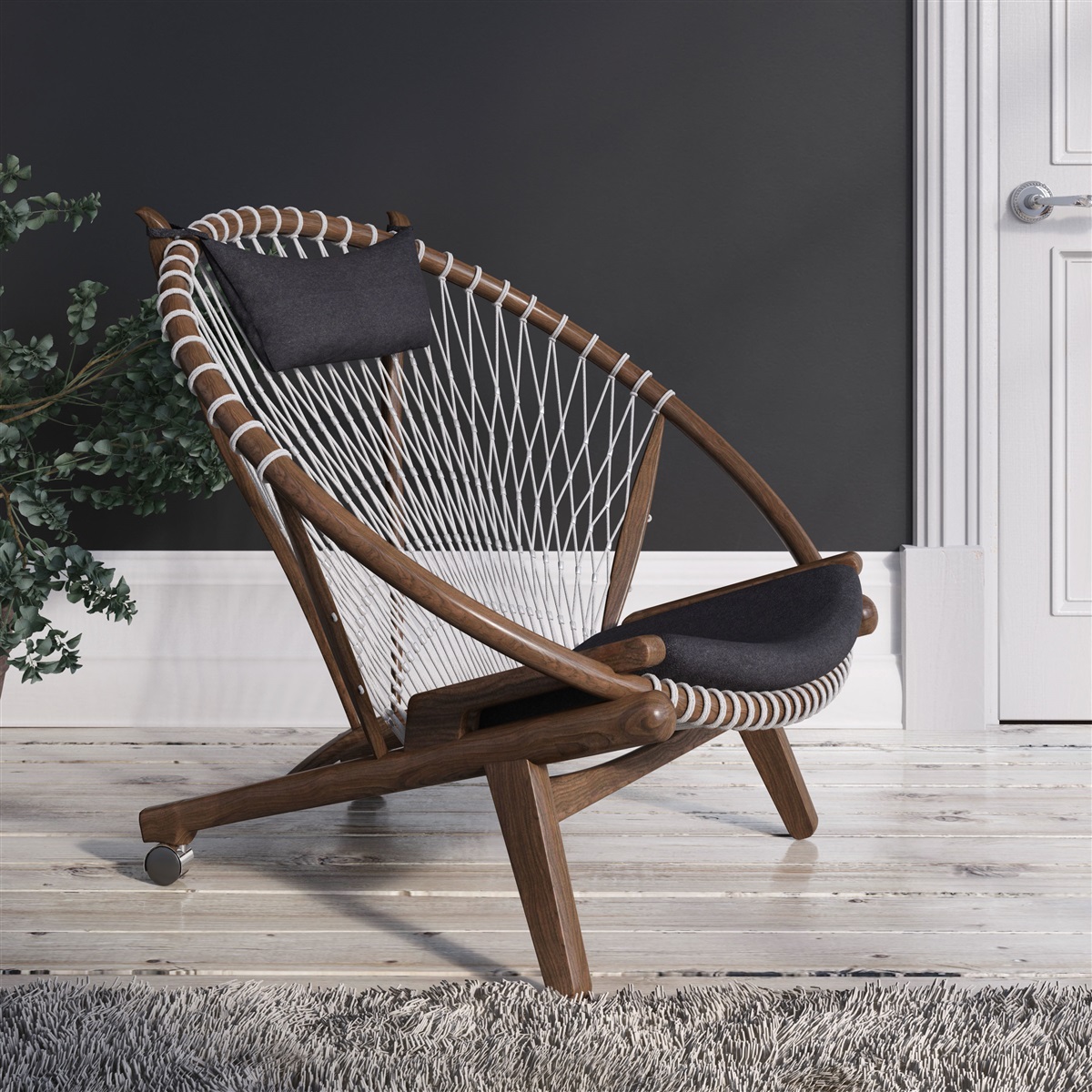 Chaise and Chairs
A she shed is a woman's oasis but even she wants company. So, make sure when furnishing your she shed you find the perfect lounge able chairs, sofas, or chaises for your VIP guest.
Pictured Above: Hans Wegner Hoop Chair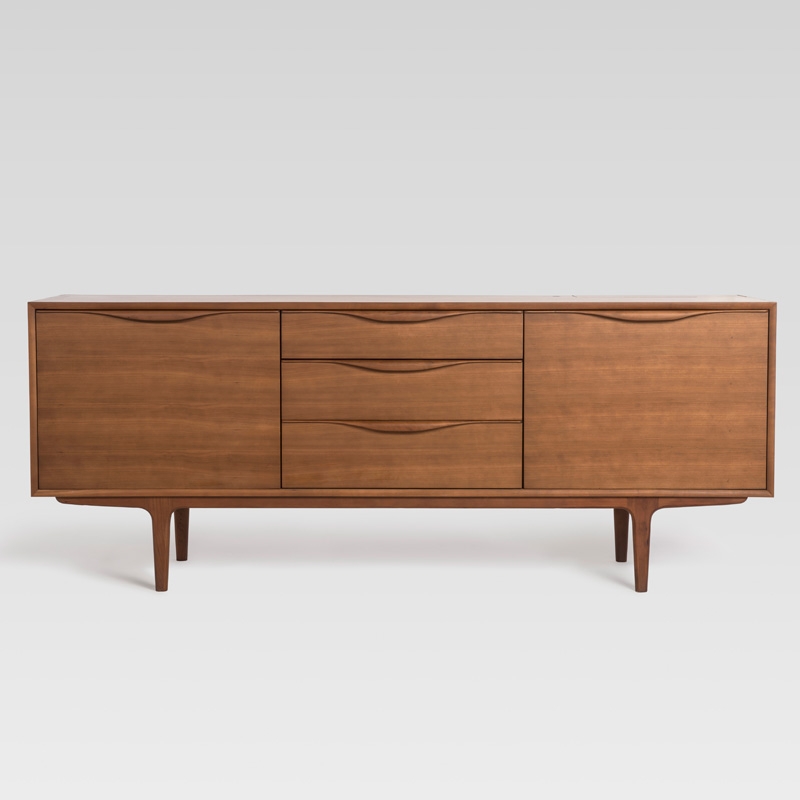 Sideboard:
Can we say girls night! Whether you're a sucker for lifetime movie binge-athons or anything with Meryl Streep in it, having a TV in your she shed is a must, not an option. Which means sideboards for the win!
Pictured Above: Jessen Sideboard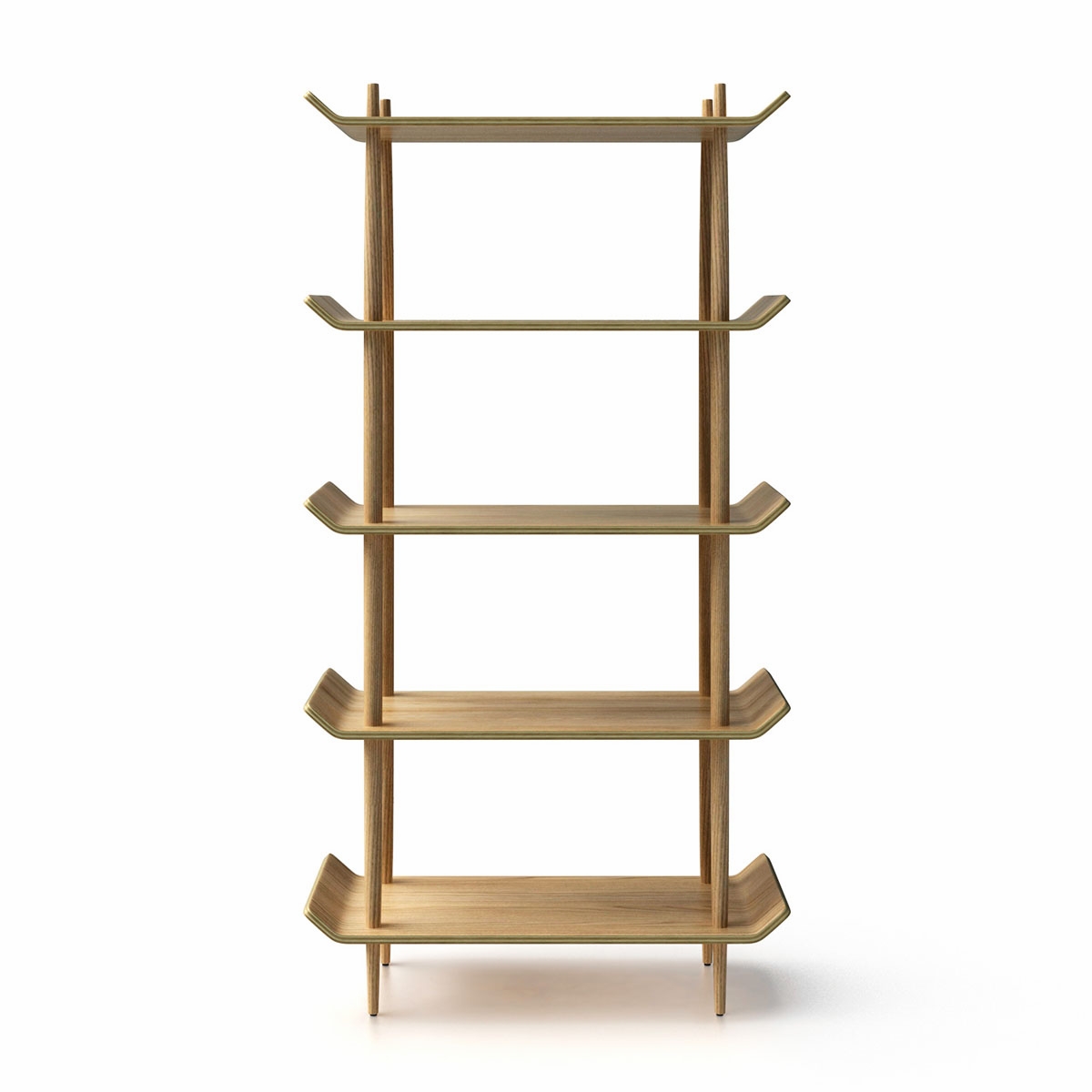 Book Shelf
Whether you place your books there or house your re-popularized record player, a bookshelf will not only improve the décor in your room but also give you a place to house your entertainment.
Pictured Above: Sean Dix Bentwood Single Shelf – Tall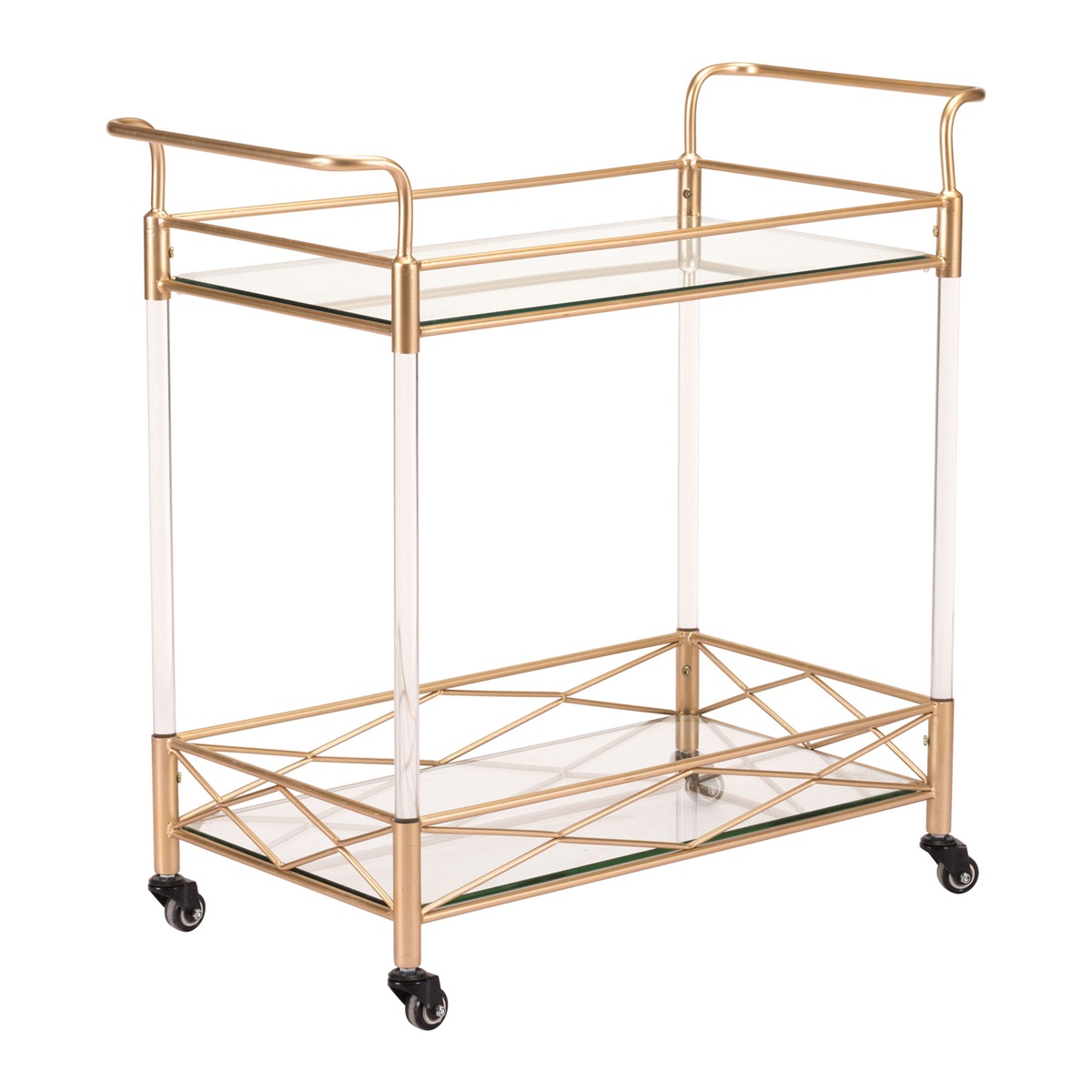 Bar Cart
After a long day of work or just because, you shouldn't have to leave your she shed to have a much-desired glass of wine or cocktail.
Pictured Above: Lucite Bar Cart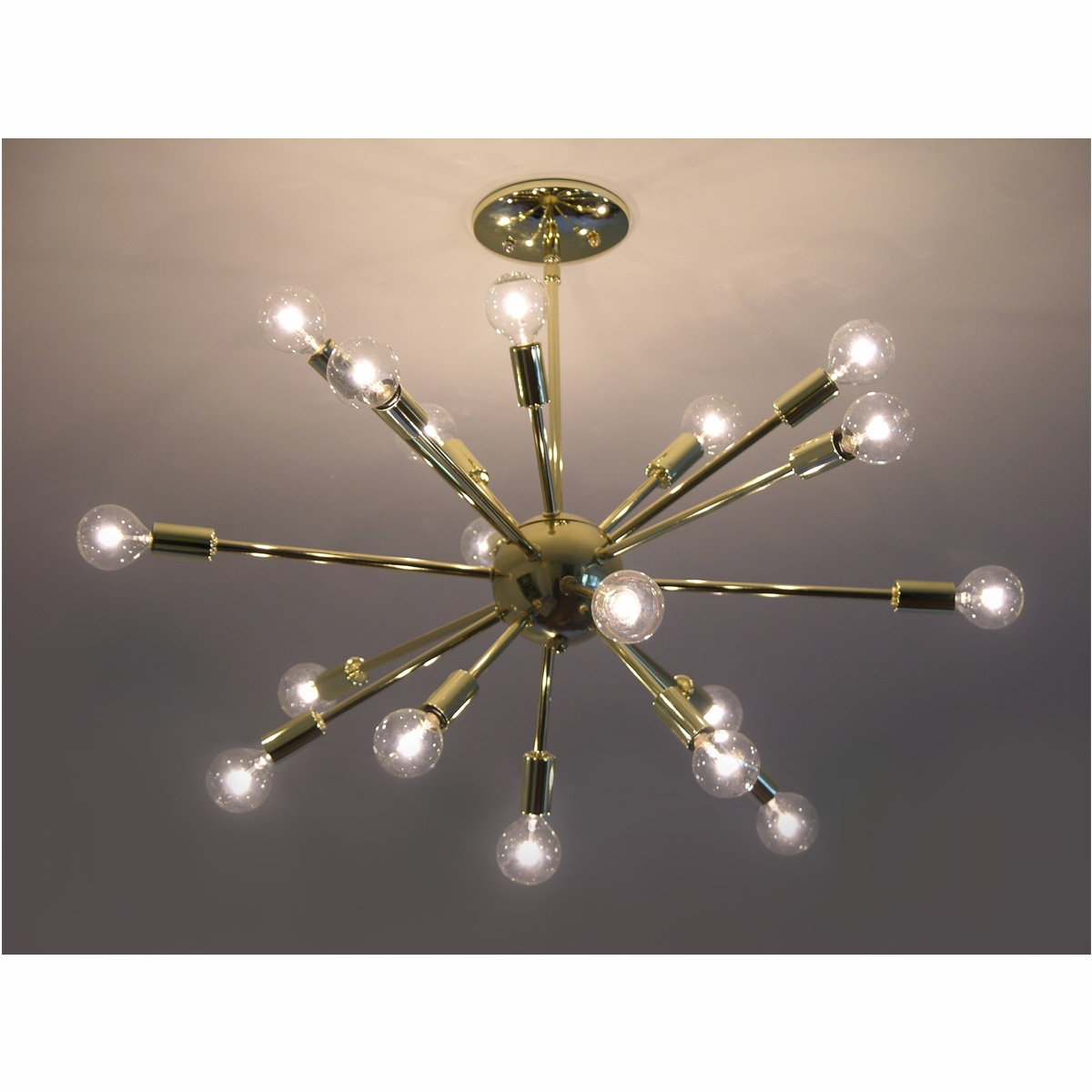 Lighting
Having the right type of lighting, albeit small, is rather significant. Decorate your room with ceiling lighting and sconces to really make your she shed illuminate.
Pictured Above: 24" 18 Arm Mid-Round Sputnik Lamp