With Summer creeping out, how does your home decor match up with the fall color trends?
After announcing that Ultra Violet is the color of the year,  Pantone additionally released the 9 other hues that will trend Fall 2018. In picking the colors they explained their avant-garde color palette should evoke "the feeling of leaves on the forest floor, rich plumage and twilight to reveal a modern fall palette of deep and rich tones with outbursts of colorful surprise."
And if you're as in love with leaves scattered on the ground until your walkway is covered in autumnal bliss, as we are, you will want to incorporate any one of their colors picks into your home. Whether you are going for small accents or large furnishing focal points, check out the 9 fall colors to incorporate in your home decor.
---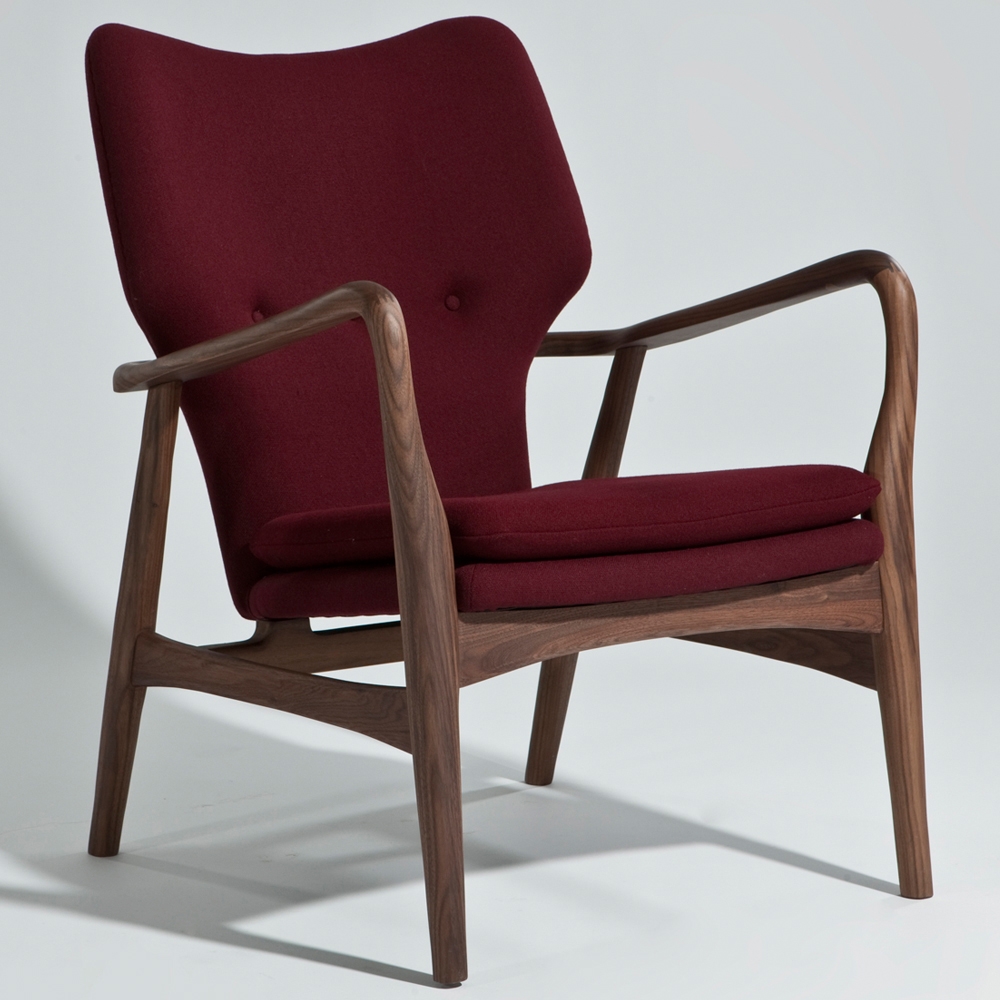 Red Pear
"Deliciously deep red, whose luscious depth entices."
Pictured Above: Finn Juhl Model 1 Chair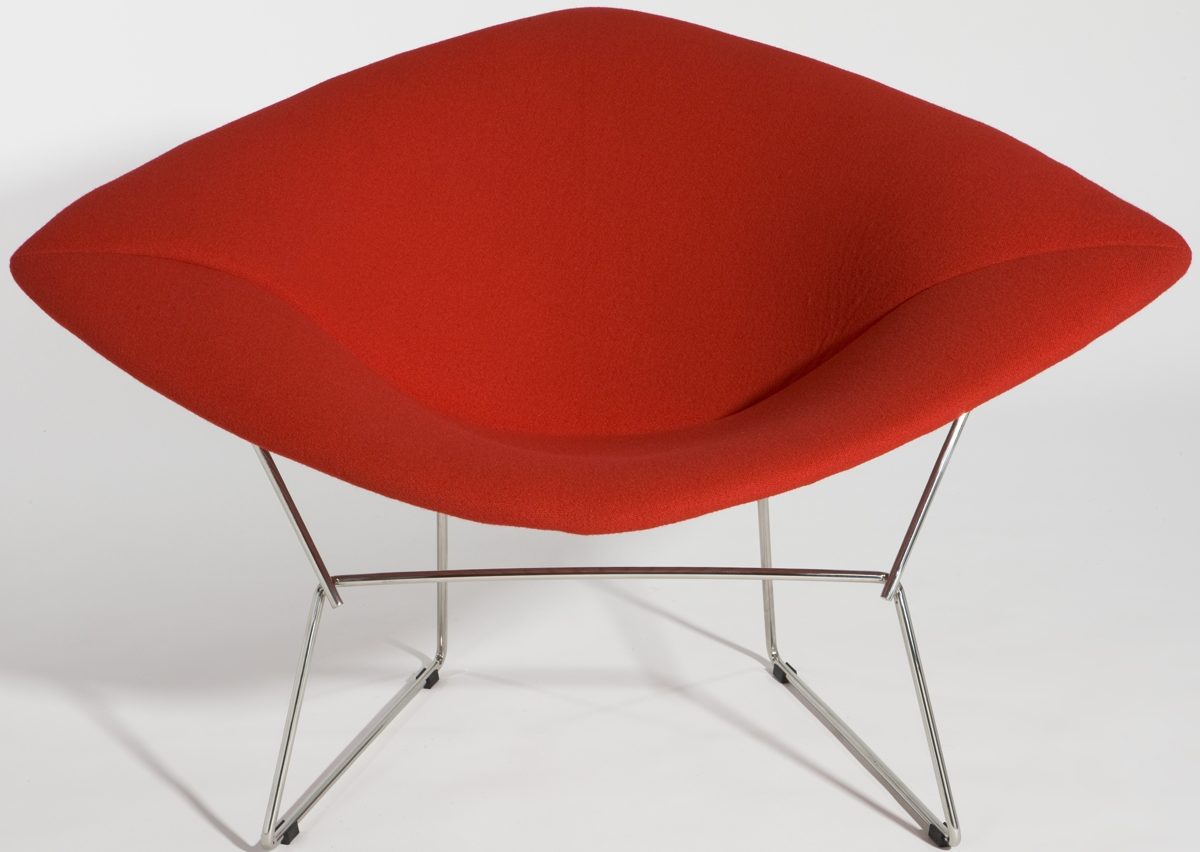 Valiant Poppy
"Brave and outgoing red shade effusive in its allure."
Pictured Above: Bertoia Upholstered Wire Diamond Chair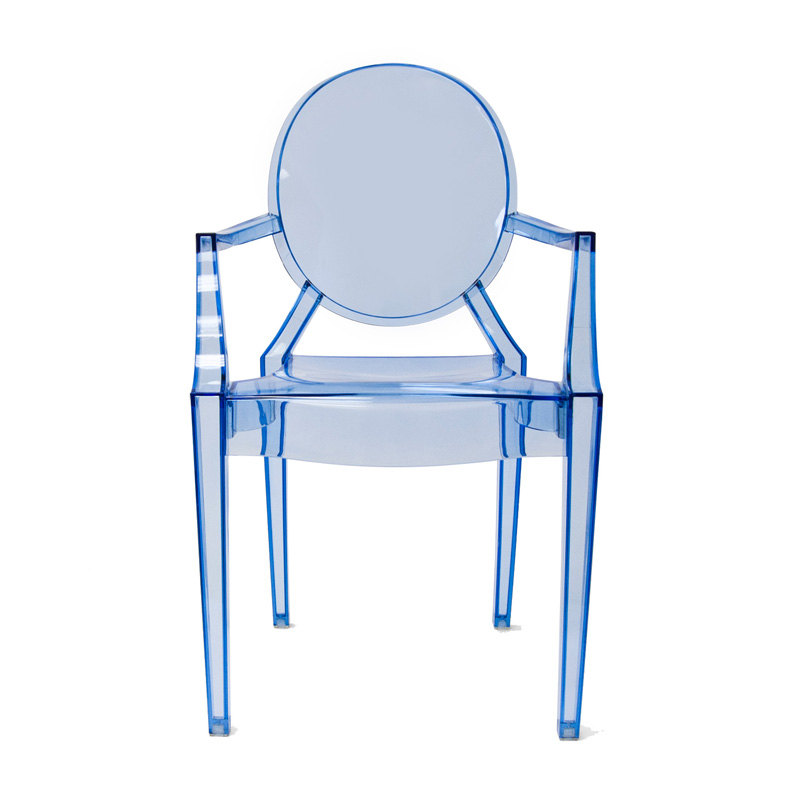 Nebulas Blue
"Reminiscent of twilight, a thoughtful, starry-eyed blue."
Pictured Above: Phantom Stacking Arm Chair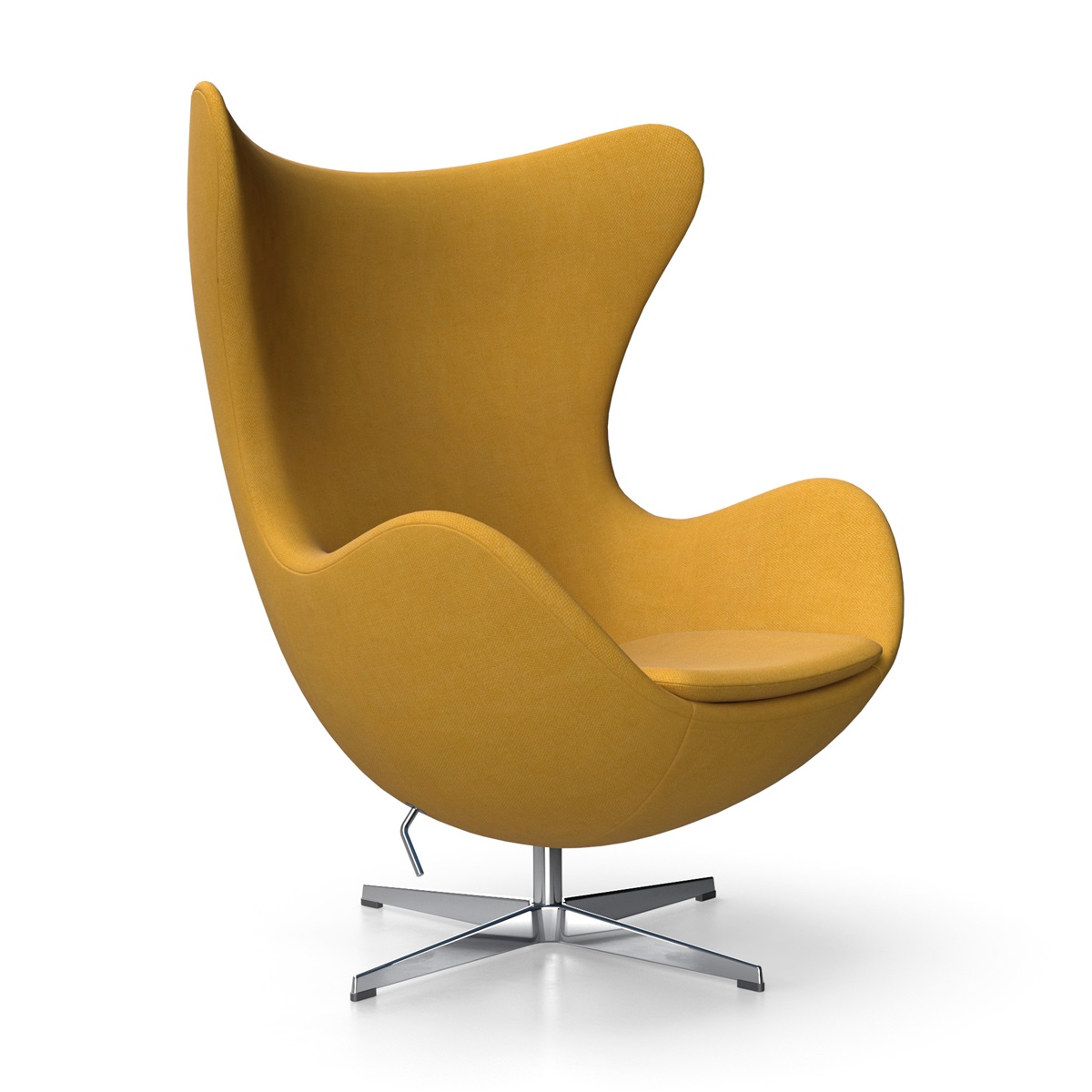 Ceylon Yellow
"Savory and spicy yellow adds an exotic touch."
Pictured Above: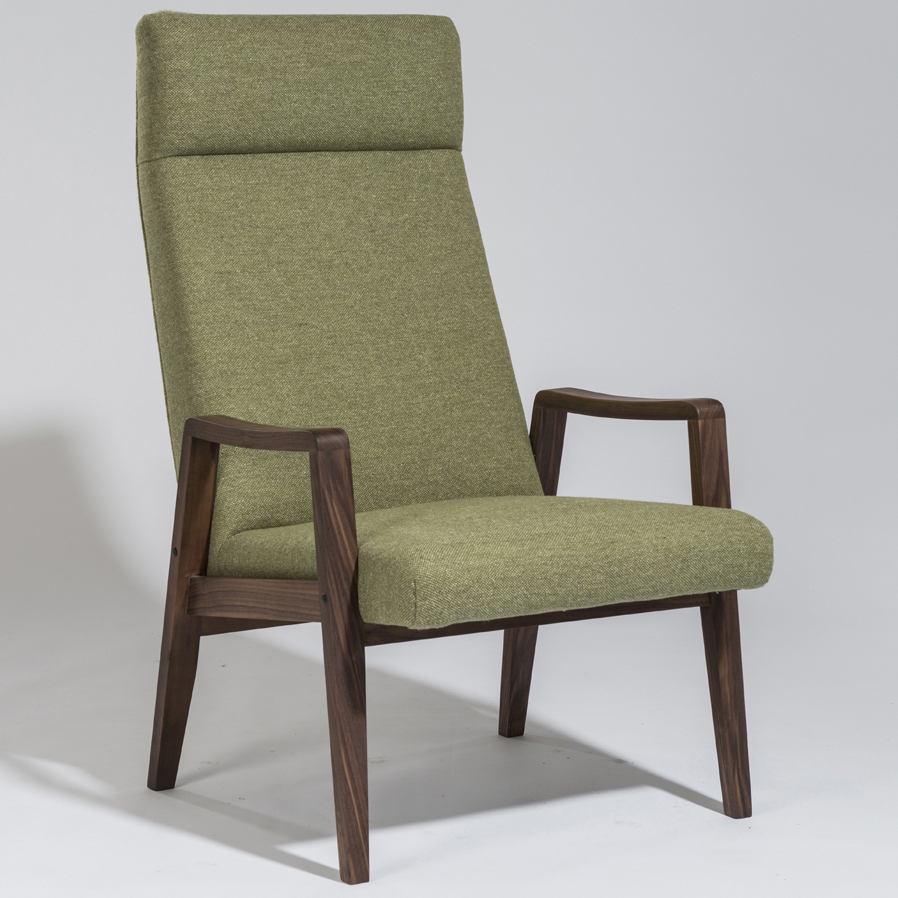 Martini Olive
"Smooth, sophisticated and urbane green adds depth to the Fall/Winter 2018 palette."
Pictured Above: Argus Arm Chair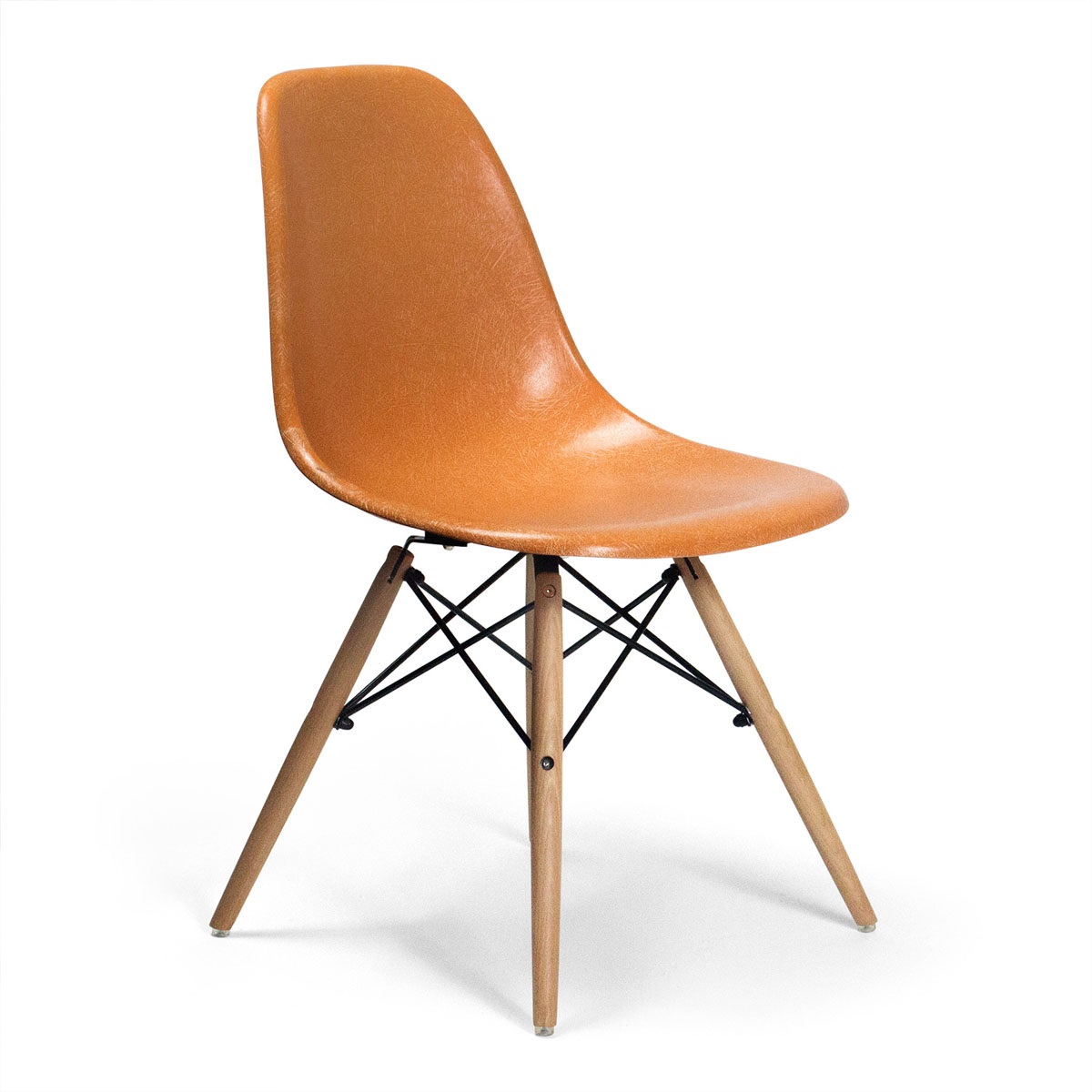 Russet Orange
"This forest floor orange speaks to earthen warmth."
Pictured Above: Molded Fiberglass Chair – DFSW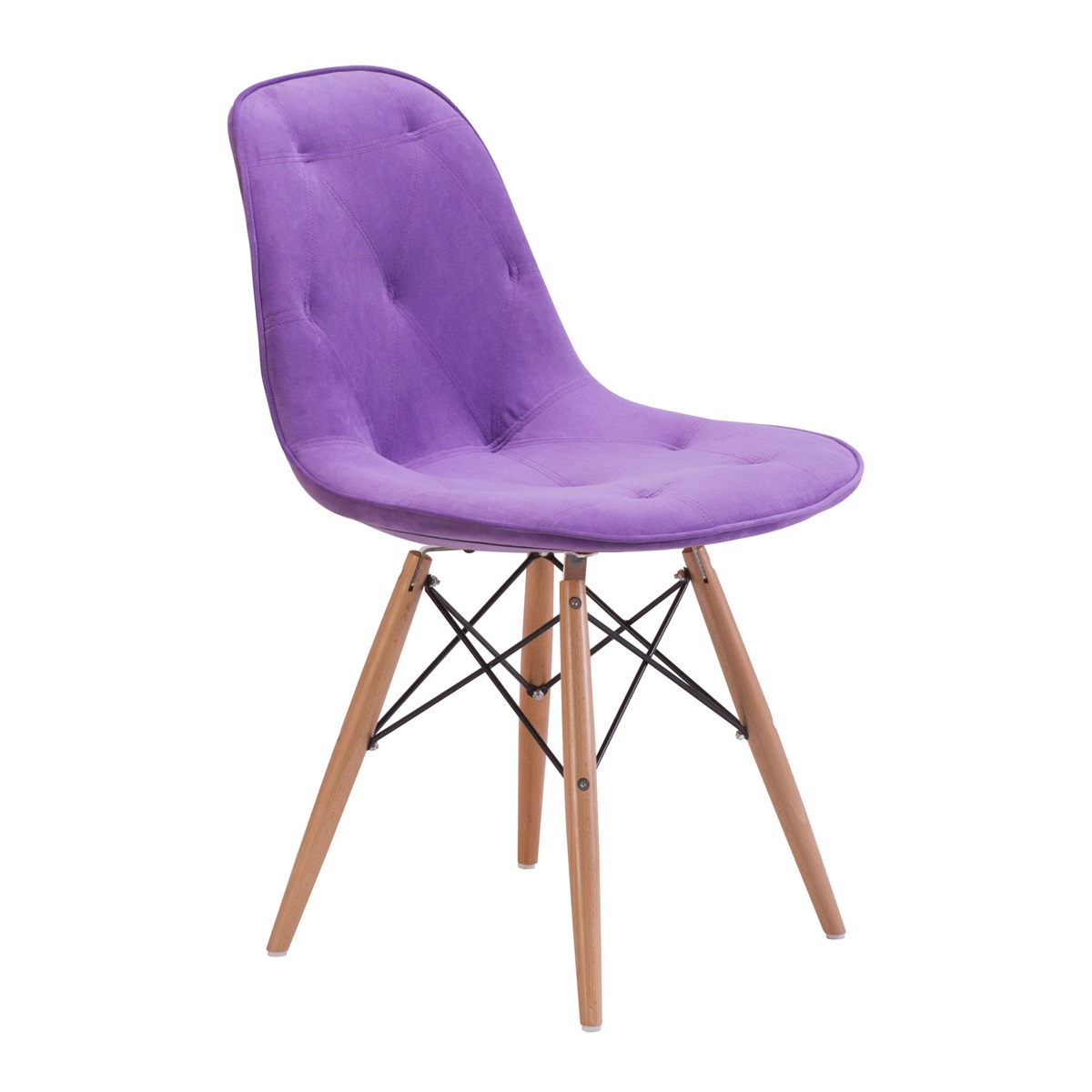 Crocus Petal
"A cultivated and refined hue adds a light and airy spring-like feeling demand."
Pictured Above: Probability Dining Chair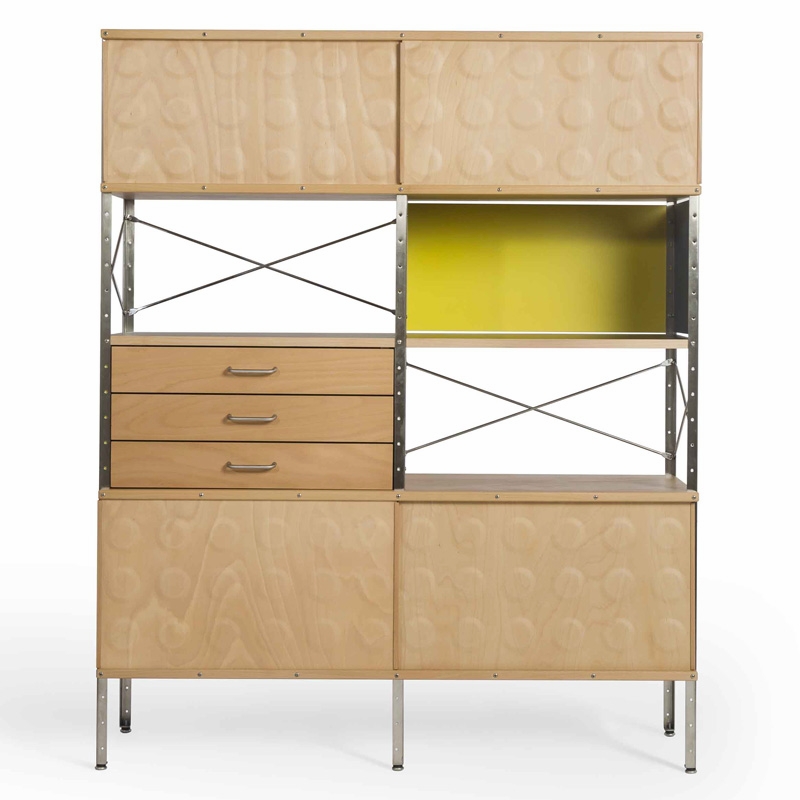 Limelight
"Animated and effervescent, a pungent yellow-green becomes the center of attention."
Pictured Above: EDU 2×4 Storage Unit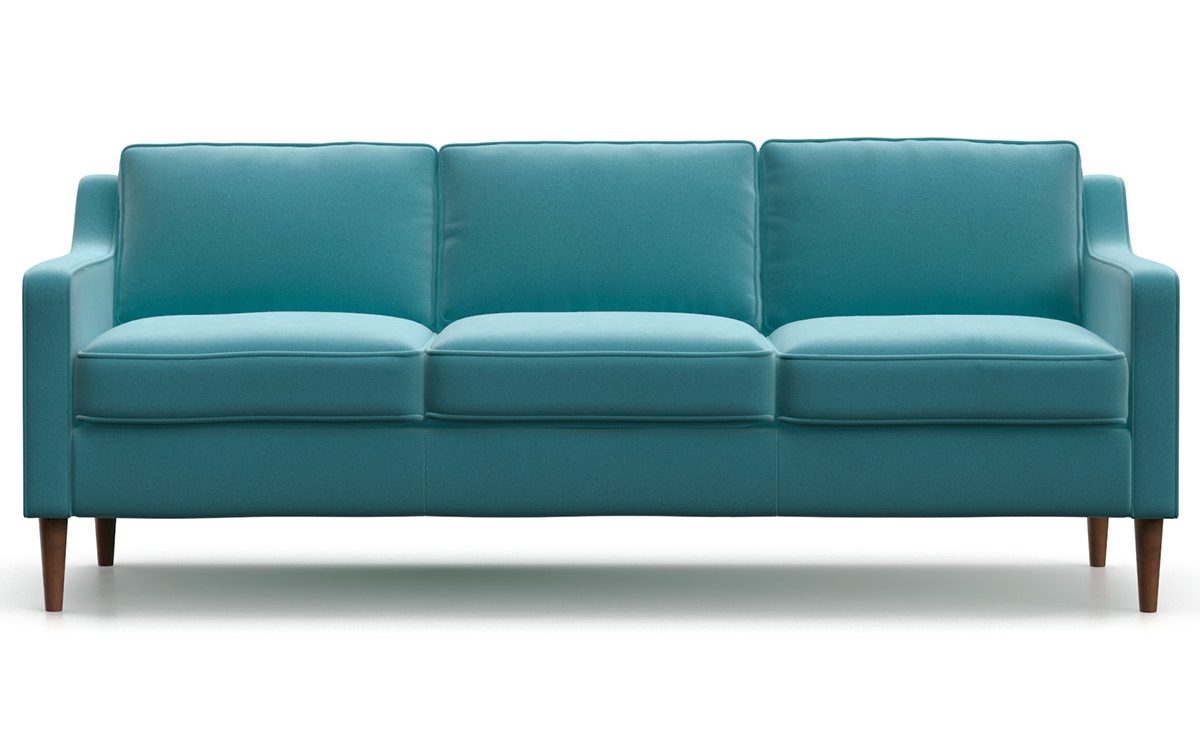 Quetzal Green
"A deep elegant blue-green hue suggestive of rich plumage."
Pictured Above: Chase Velvet Sofa
---
(Color of the Year) Ultra Violet
"Inventive and imaginative Ultra Violet lights the way for what is yet to come."